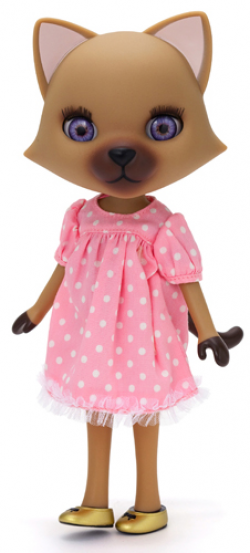 The one that got away ....
There's a new Odeco and Nikki " Mermaid "
I'm keeping my eyes peeled for a good deal on one .
She sold out quickly at the only site I've seen her .
Grab one if you are lucky enough to find one !!!